48 Hour Game Making Marathon
Be sure to try and find time for a nap.
Keynote Speech & Industry Panels
Take a quick break and learn from the best.
Sunday Night Showcase
Kick back, enjoy a beverage, and show off your hard work!
When
Friday, October 28th 6:30 PM – Sunday, October 30th 11:00PM
Where
Fort Tectoria, 777 Fort St, Victoria, BC.
How Much
$20 Full Weekend Access, Food & Drink, & Commemorative T-Shirt
What
OrcaJam is Victoria's Annual 48 hour game jam. Come join a local and visiting designers, developers, programmers, artists and musicians of all skill levels to make a game from scratch in only 48 hours!
Just Feel Like Helping Out?
Schedule
Friday October 28
6:30PM Doors
7:00PM Dinner
7:30PM Keynote Speech
7:45PM Theme Announcement & Jam Begins
Saturday October 29
9:00AM Breakfast
12:00PM Lunch & Panel
6:00PM Dinner
6:30PM "Crunch Night" – Late Night Panel Hosted By Carlos Rodera
Sunday October 30
9:00AM Breakfast
12:00PM Lunch
6:00PM Dinner
7:30PM Jam Ends
8:30PM Party Hosted by Our Sponsors!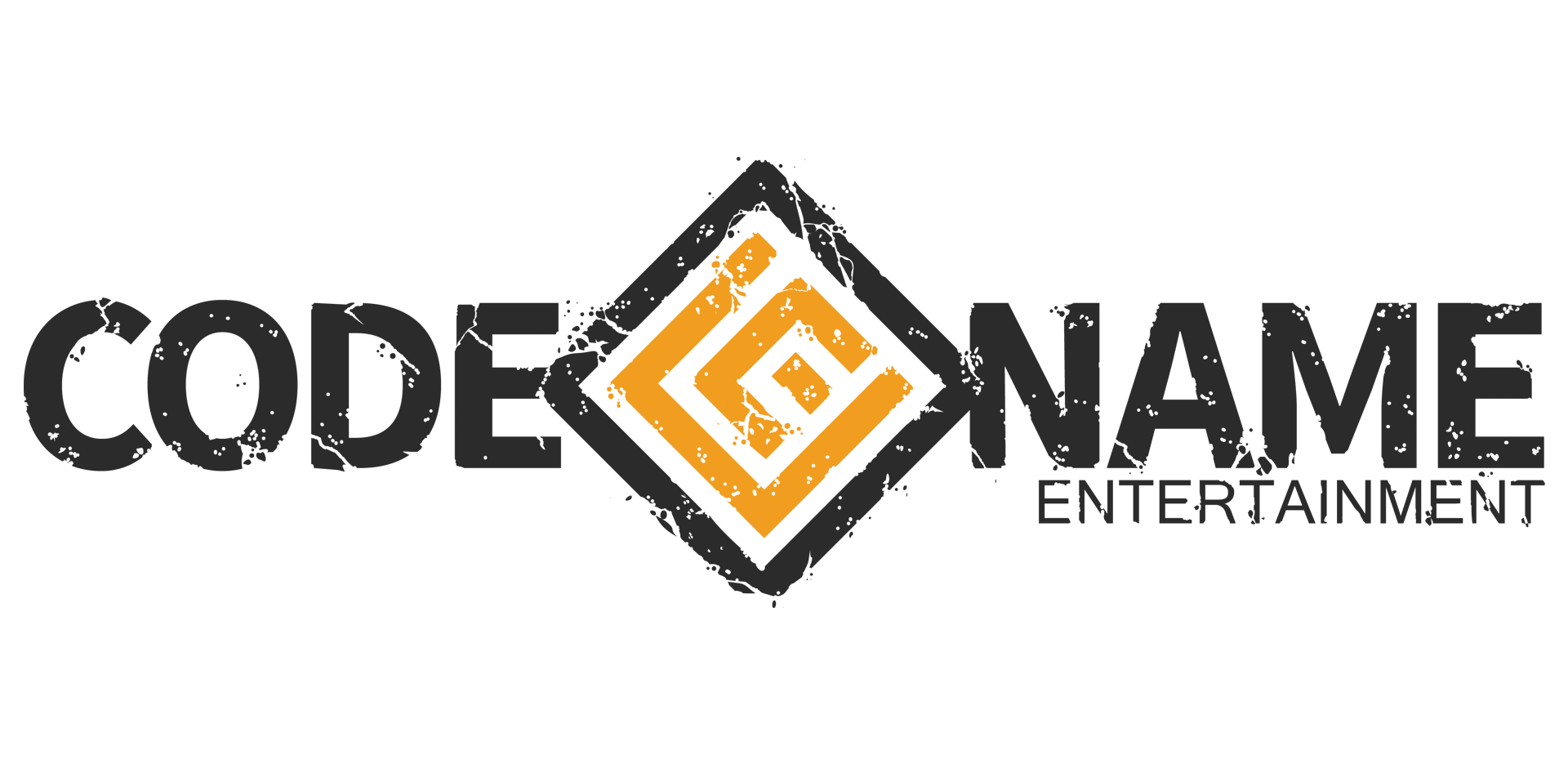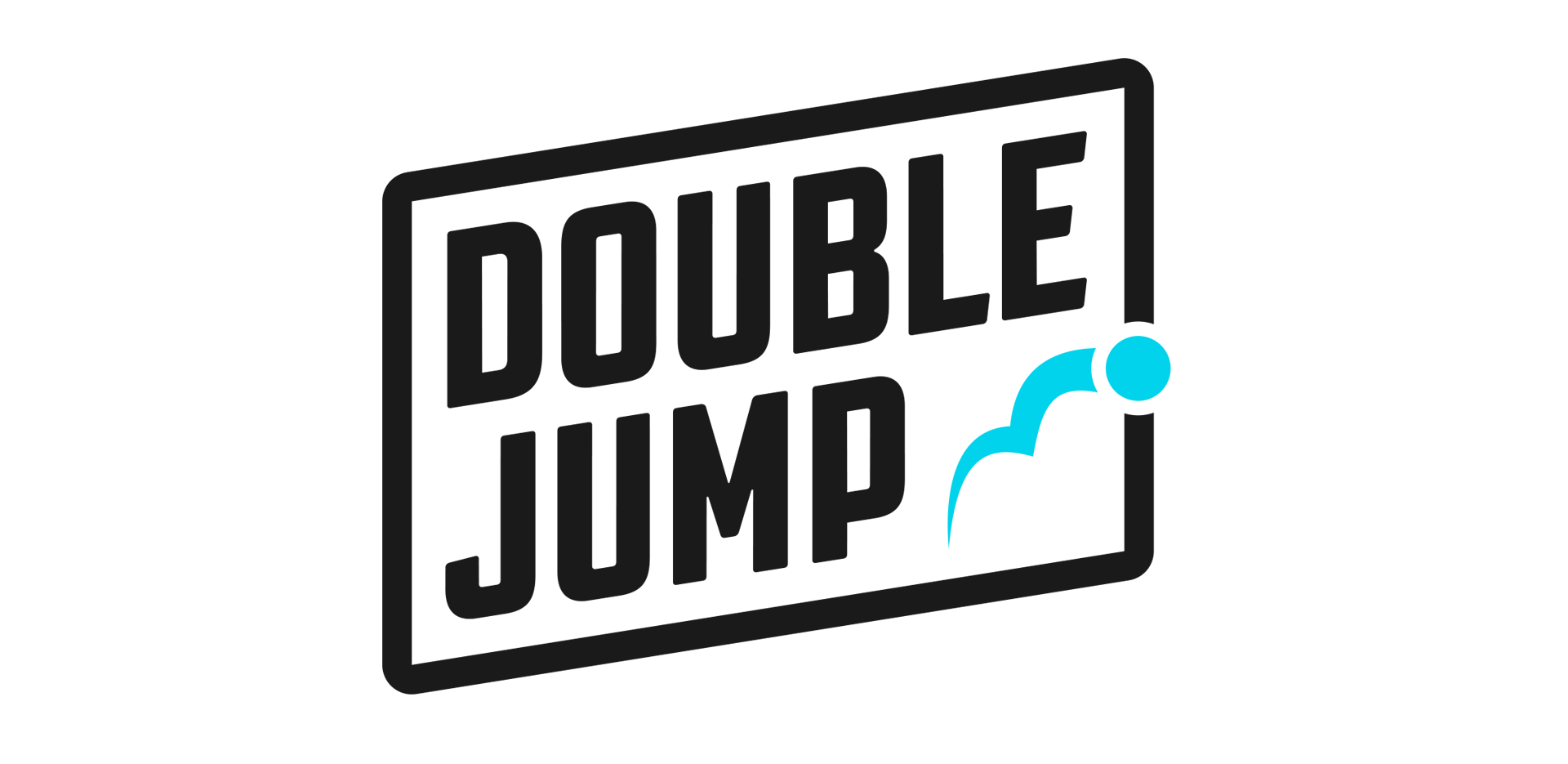 The Main Event
New Featured Presentations Monthly, Show & Tell, and Networking with Local Game Developers of All Skill Levels and Experience
Where
Swan's BrewPub, 506 Pandora Avenue, Victoria, BC
When
First Monday of the Month
Schedule
4:30pm: Doors
5:10pm:  IGDA Announcements
5:15pm: Featured Presentation
5:45pm: Open Stage for Show-and-Tell, Networking and Socializing
7:30pm: Doors
GameDev Hack Night
Hack Night is a bi-weekly get-together for game developers and hobbyists, or anyone looking to practice their craft.  Come hang out at the Bent Mast, a a few drinks, and get a bit of extra work done in the company of your peers.
Where
The Bent Mast (Private Room), 512 Simcoe Avenue, Victoria, BC
When
Every Other Thursday
Schedule
7:00pm – Late
A Casual Gathering
Come down and talk games at another of Victoria's finest craft breweries.  Nothing formal happening here.
Where 
Moon Under Water Brewpub, 350 Bay St, Victoria, BC
When  
Third Saturday of The Month
Schedule
to